A TO Z OF AALIYAH

i-D x MAC


design direction // socials // photography // graphics



Aaliyah starred on one of the most iconic i-D covers of all time. Shot by Matt Jones for the September 2001 issue, it was a tribute to the woman who'd revolutionized how women in R&B were perceived. 17 years later, i-D teamed up with M·A·C to create a film celebrating Aaliyah's legacy and her transcendent influence through a non-linear A-Z directed by Cara Stricker.
I was across the project through pre-production, filming and post, each calling on different strengths and challenges.

I designed and set the visual direction for all of the launch assets, shot BTS during filming for client socials, advocated for visual FX needs on set, oversaw all graphic elements through post, visual curation for launch.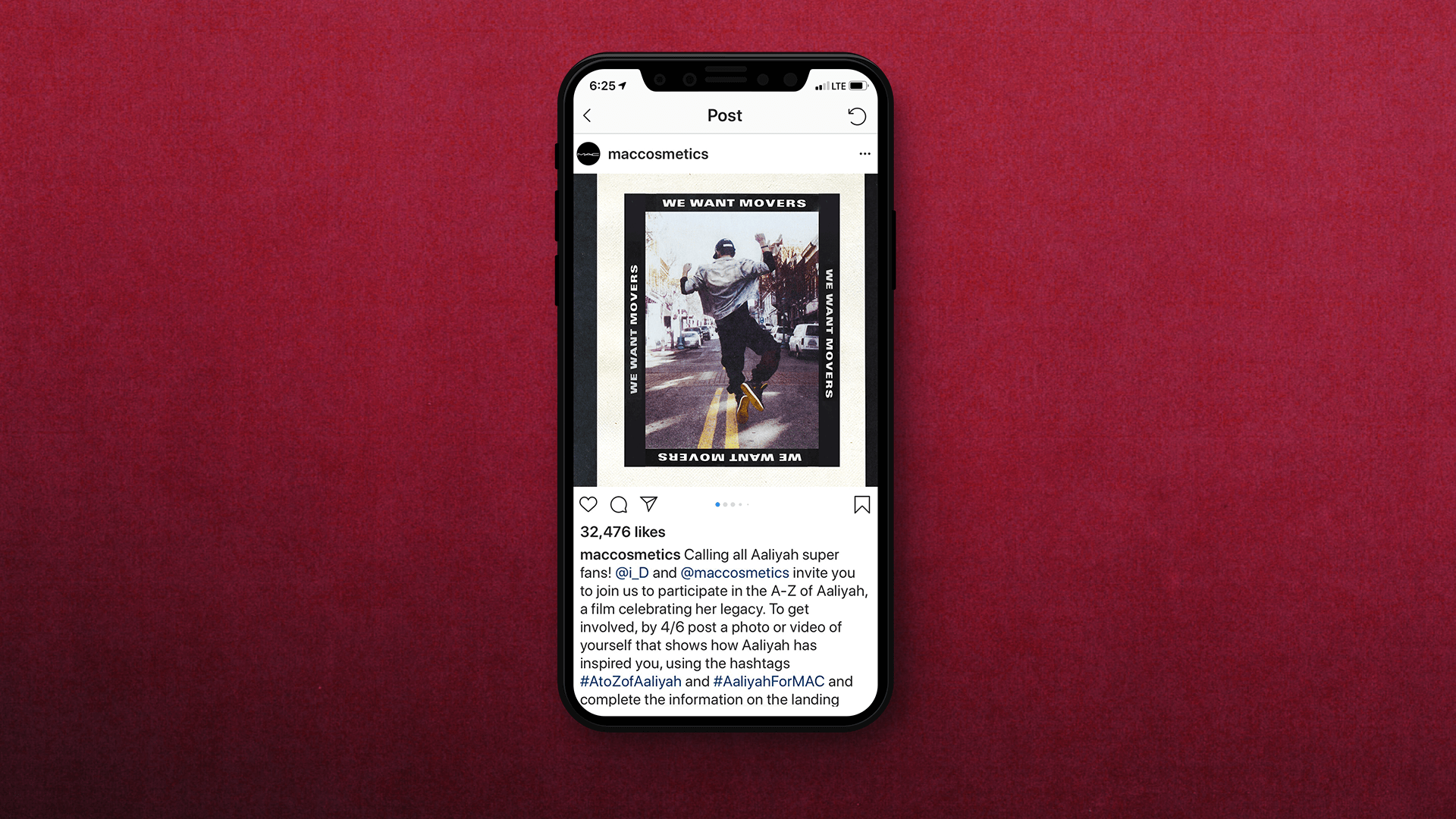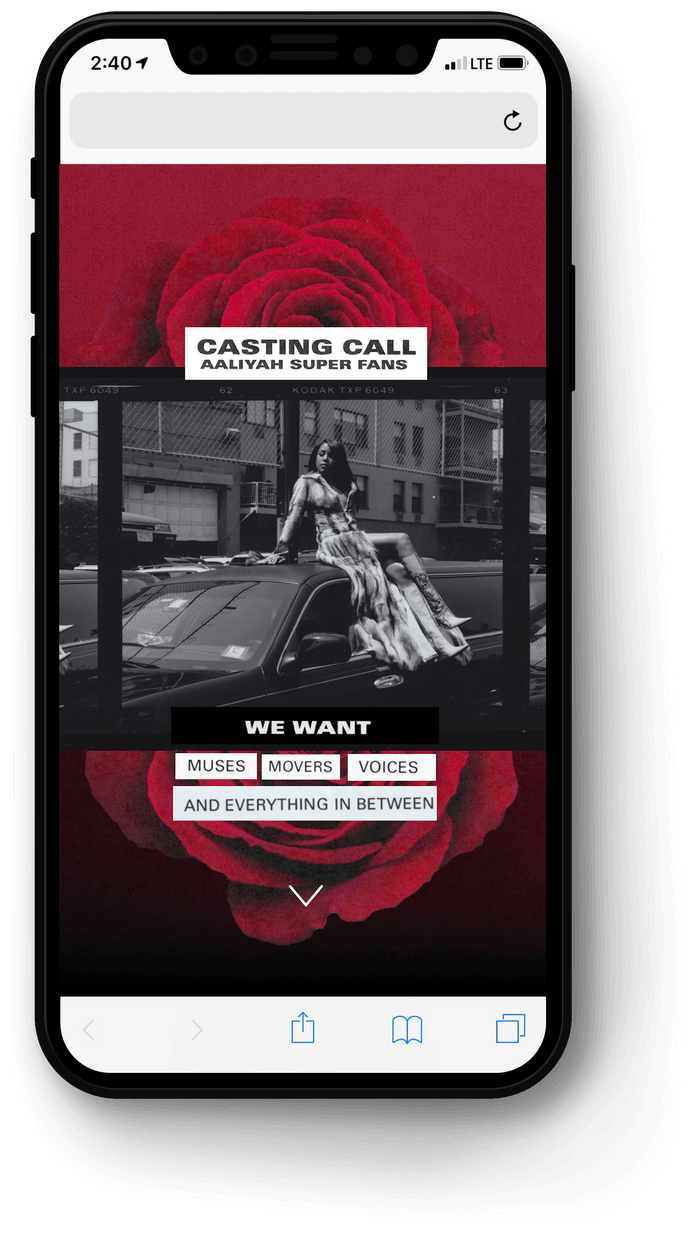 UGC CAMPAIGN LAUNCH
---
MAC & i-D launched the program with a social campaign designed to build on the existing social buzz surrounding #AaliyahForMAC and the new collection.
Promoted via socials, the launch asset introduced the program hashtag (e.g. #AtoZofAaliyah) and served a variety of purposes:


In addition to creating buzz, the launch set the tone for the overall program with visuals and graphic style. It introduced the campaign inspiring dedicated fans to submit for the chance to be in the A-Z of Aaliyah program.

---
Snapchat / IG Story Reminders
---
THE SHOOT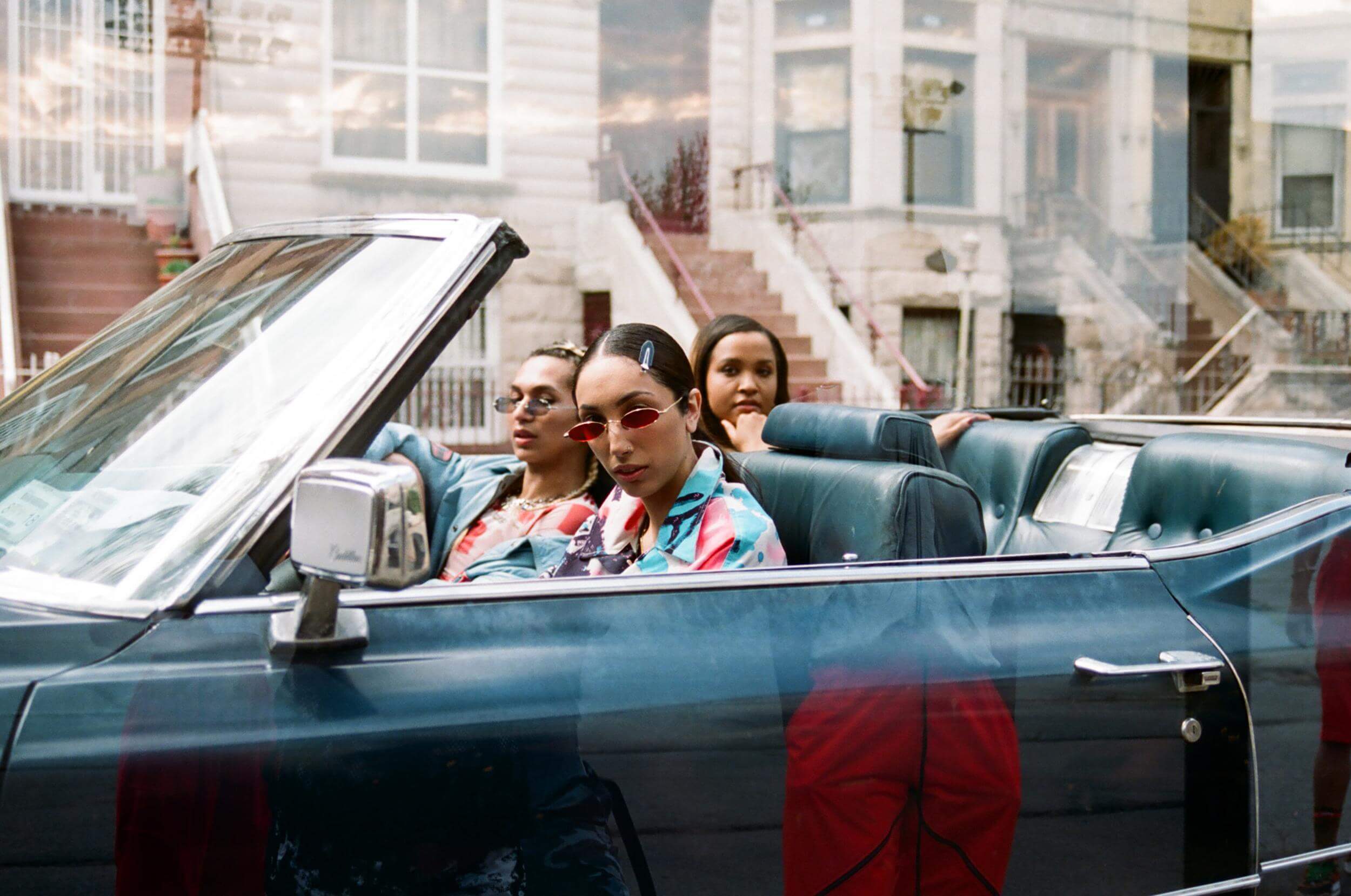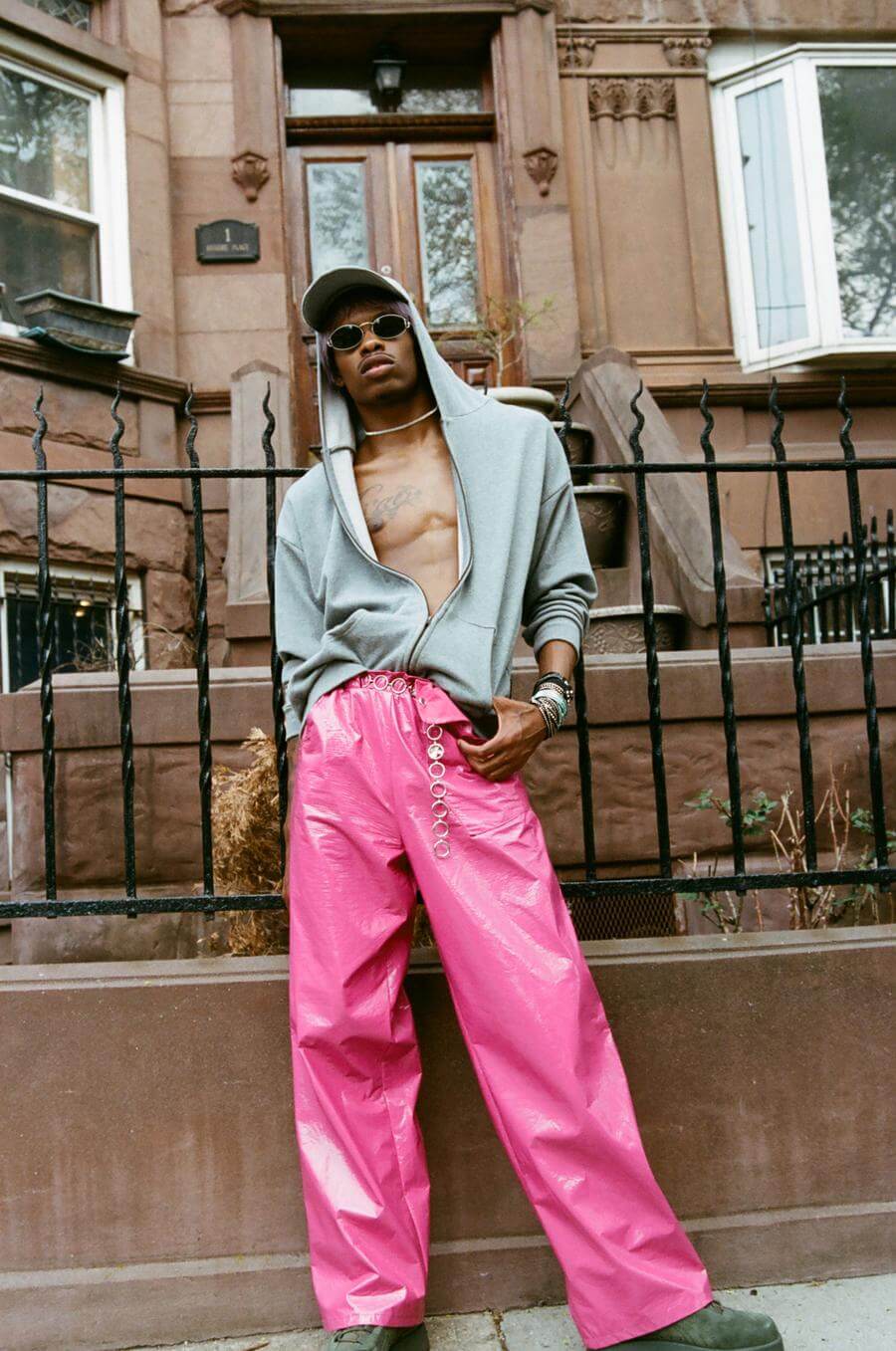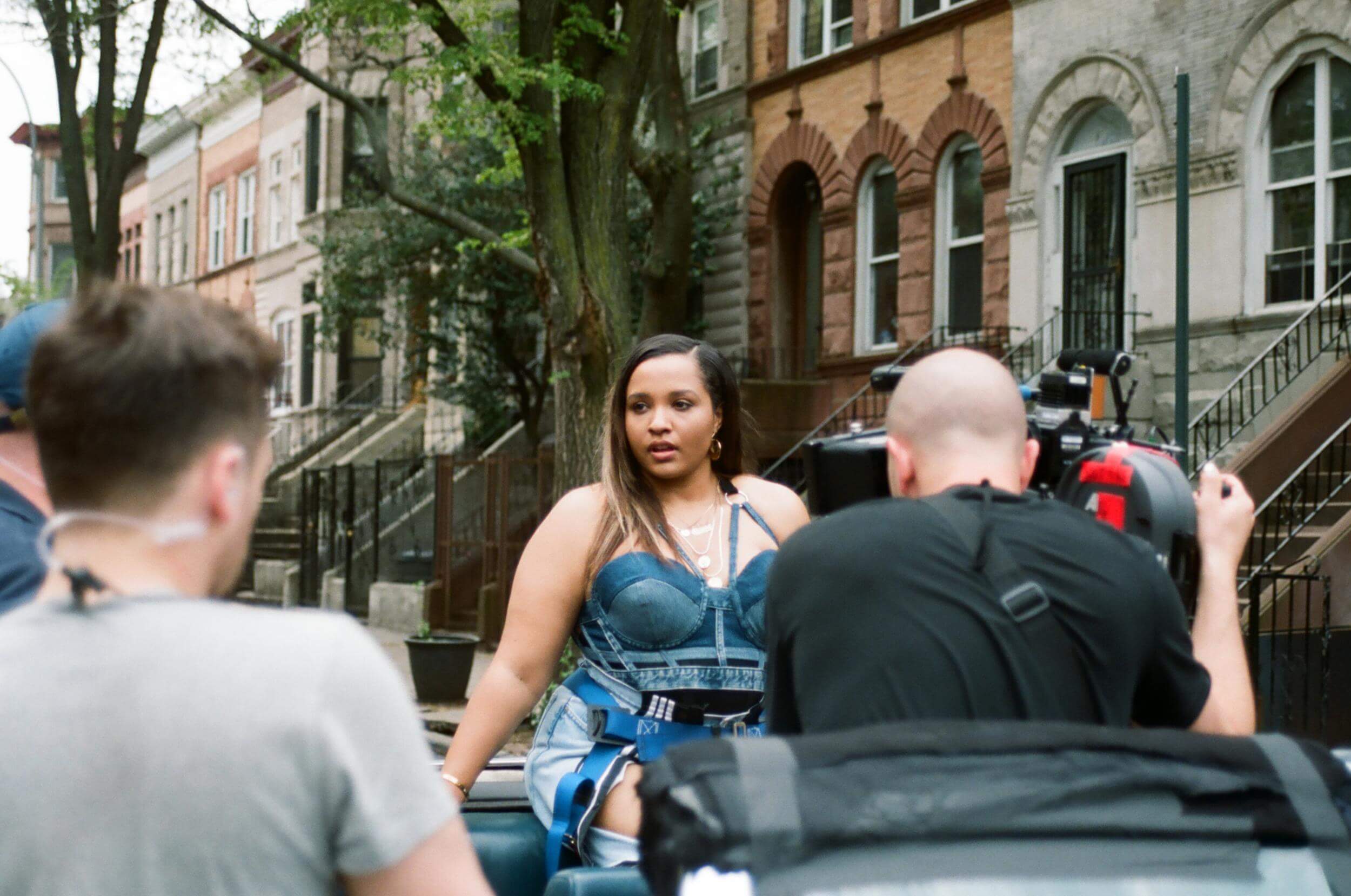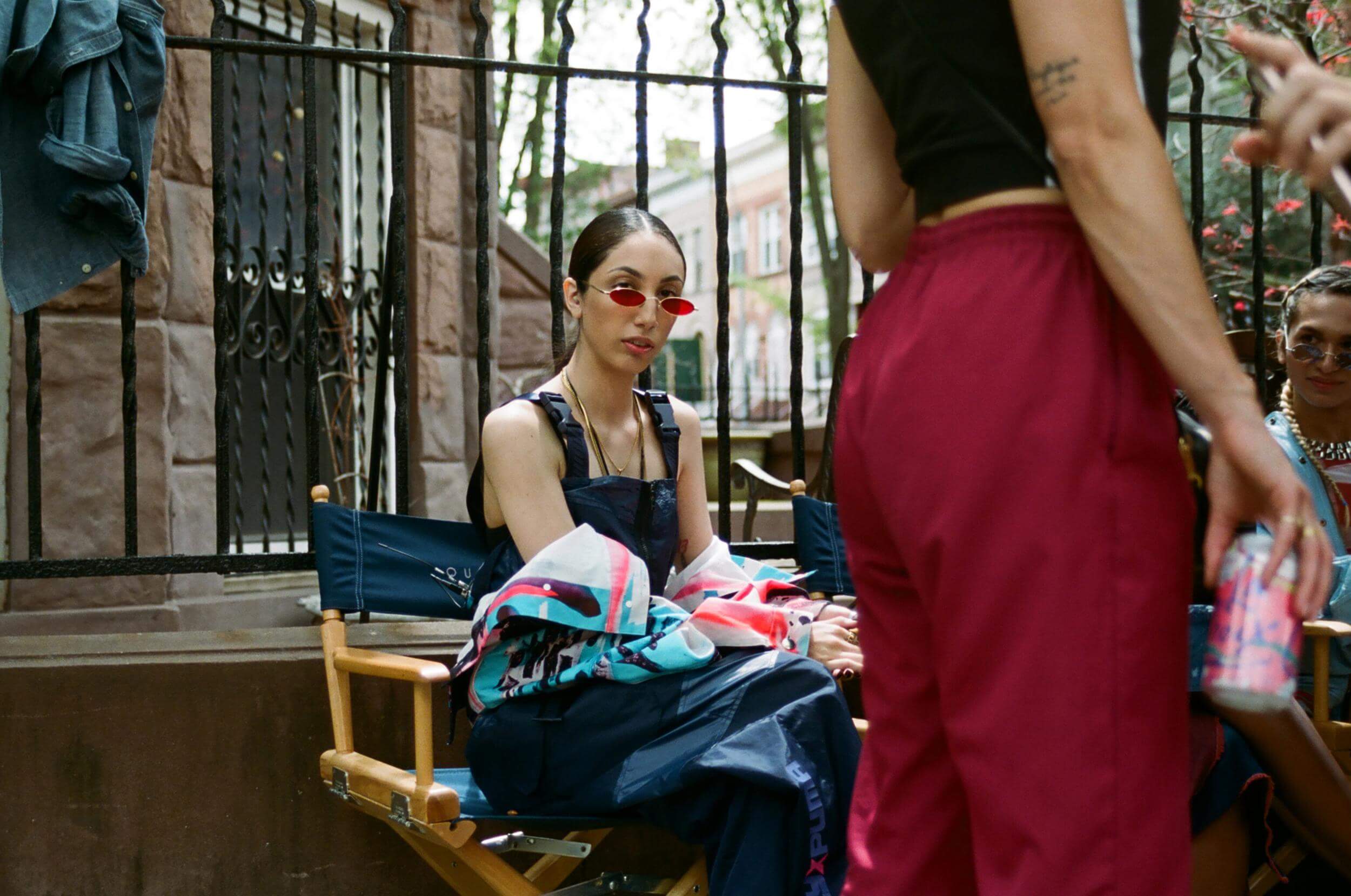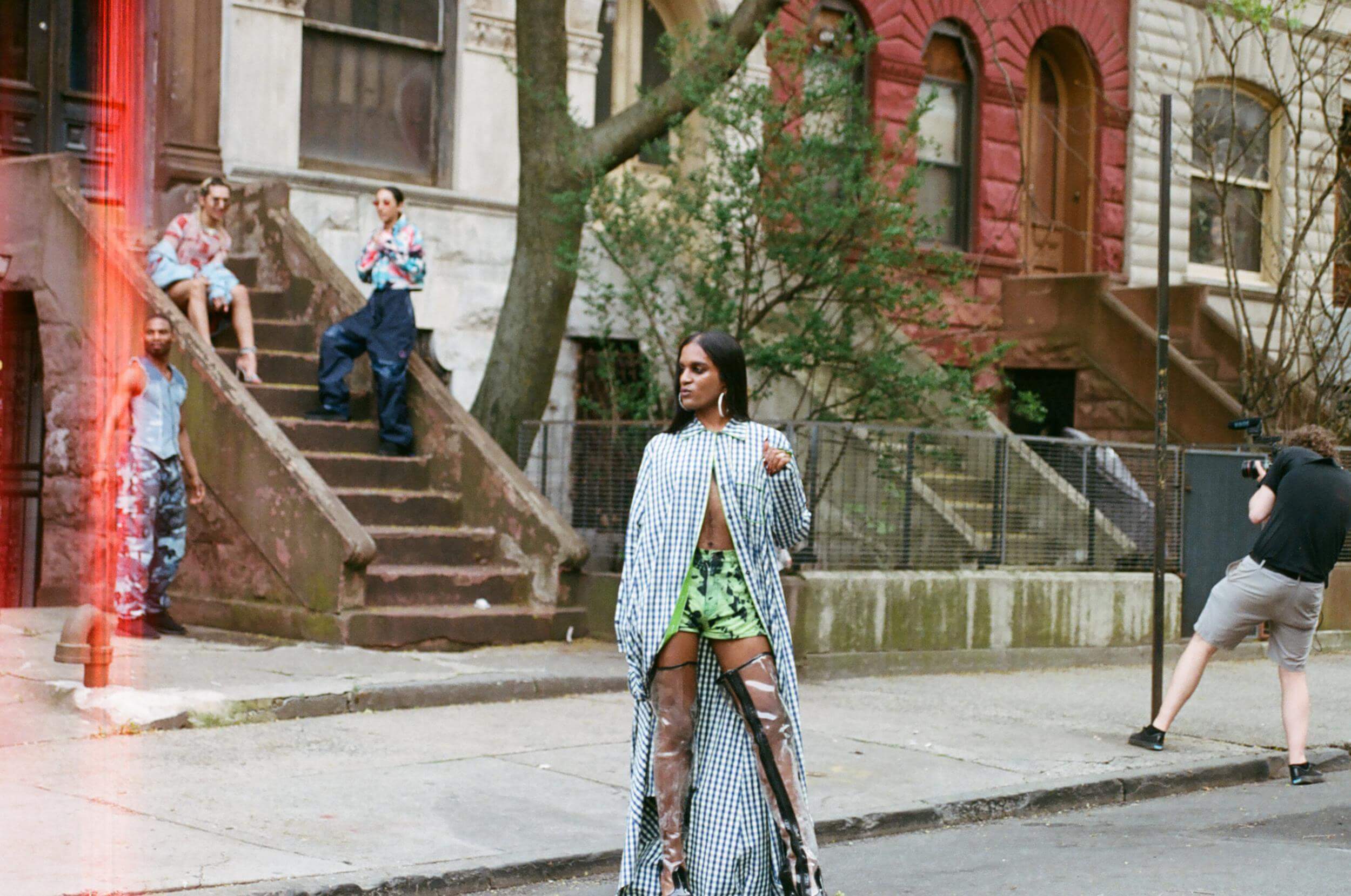 ---
POST PRODUCTION

Through post I concepted, and in cases across the visual FX elements in the film and the type treatment.
---
THE FILM

All parts culminated in a hero film shared by i-D and MAC for which I oversaw all graphics and special FX.
CREDITS

directior
cara stricker

director of photography
ryan helfant c/o Gersh

choreographer
holly blakey c/o box artist MGMT


creative
emery coopersmith +
claire gustavson

main editor
steven ross



head of program management
nicolas karlson

set design
zach apo-tsang

program management
christina evans

executive producer
aiden darné

design
taylor lewis

design director
adam mignanelli

motion + VFX
assaf clements + alex velasquez