AMUSE
BY LISTEN


art direction // content creation // design direction // graphics



Amuse cultivates data to provide unparalleled and relevant insight to musicians trying to advance their careers, and a financial mechanism to back it up.

Amuse came to listen looking to target up-and-coming artists, inform them about the platform in hopes of helping them navigate the business of art.
I was across the project from the initial pitch through delivery.

I developed the design and art direction for the campaign, including all graphic ideation and proudcuction, photography oversight/direction, working directly with the client to ensure understanding & alignment.
---
THE PITCH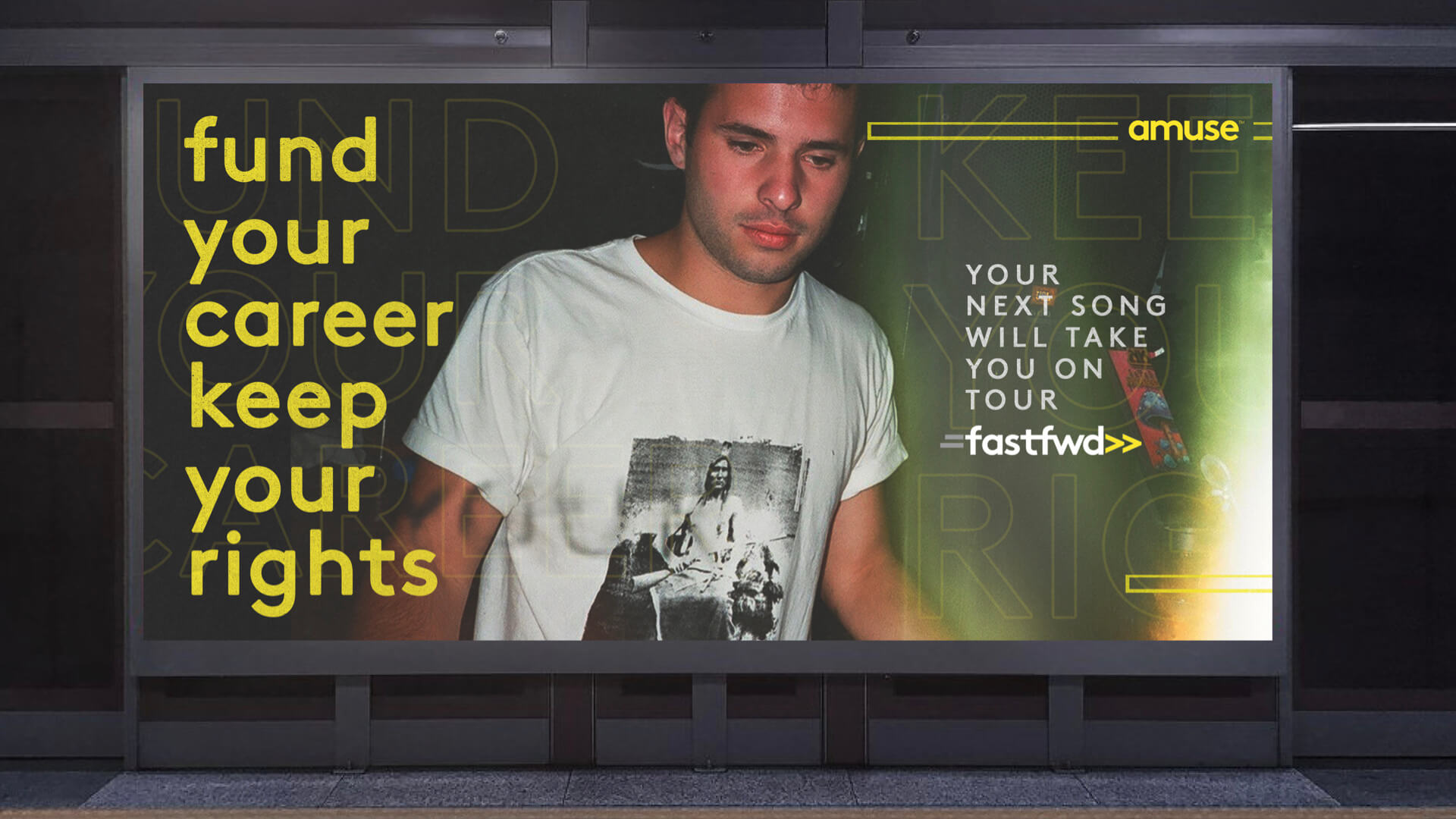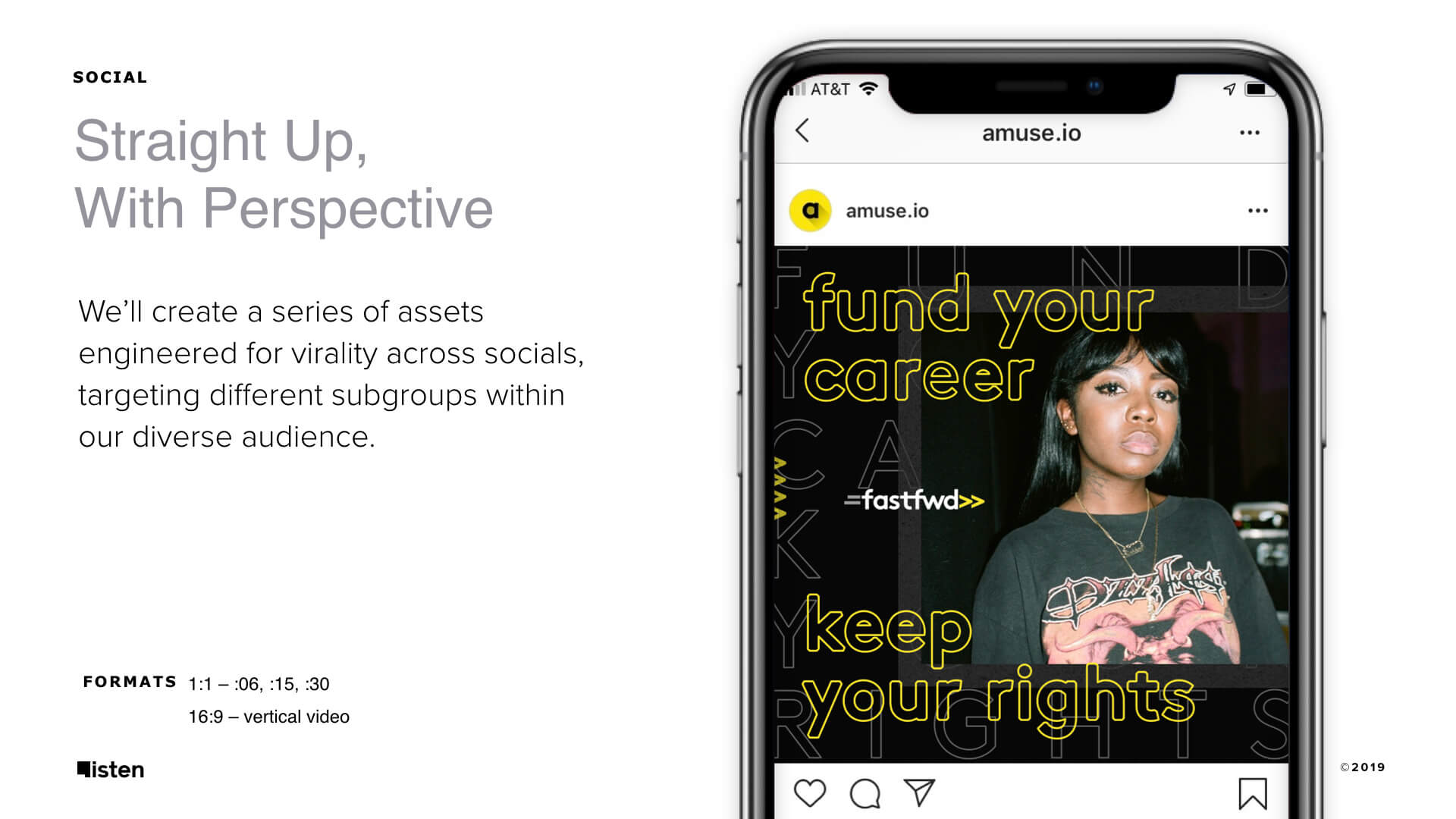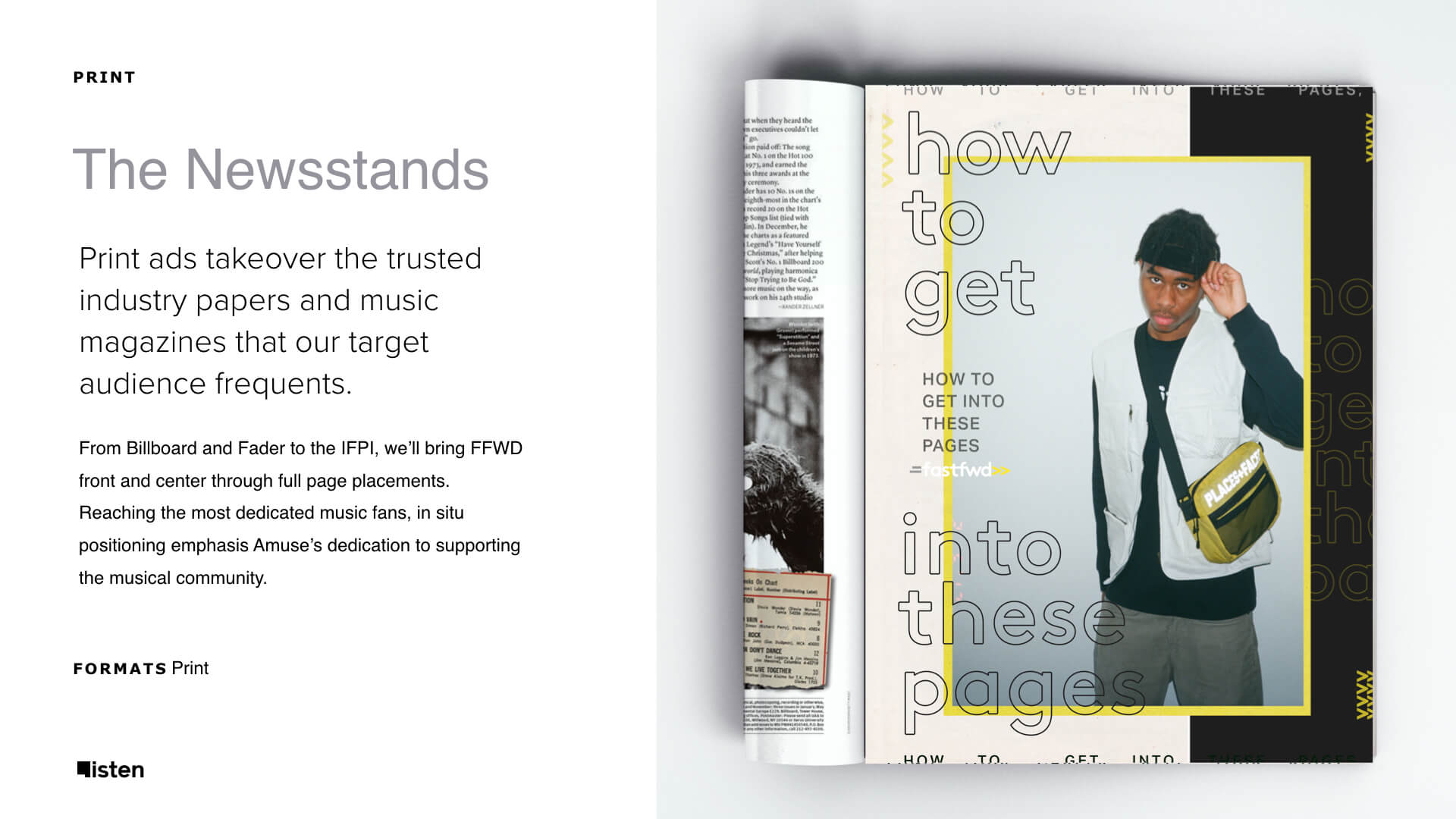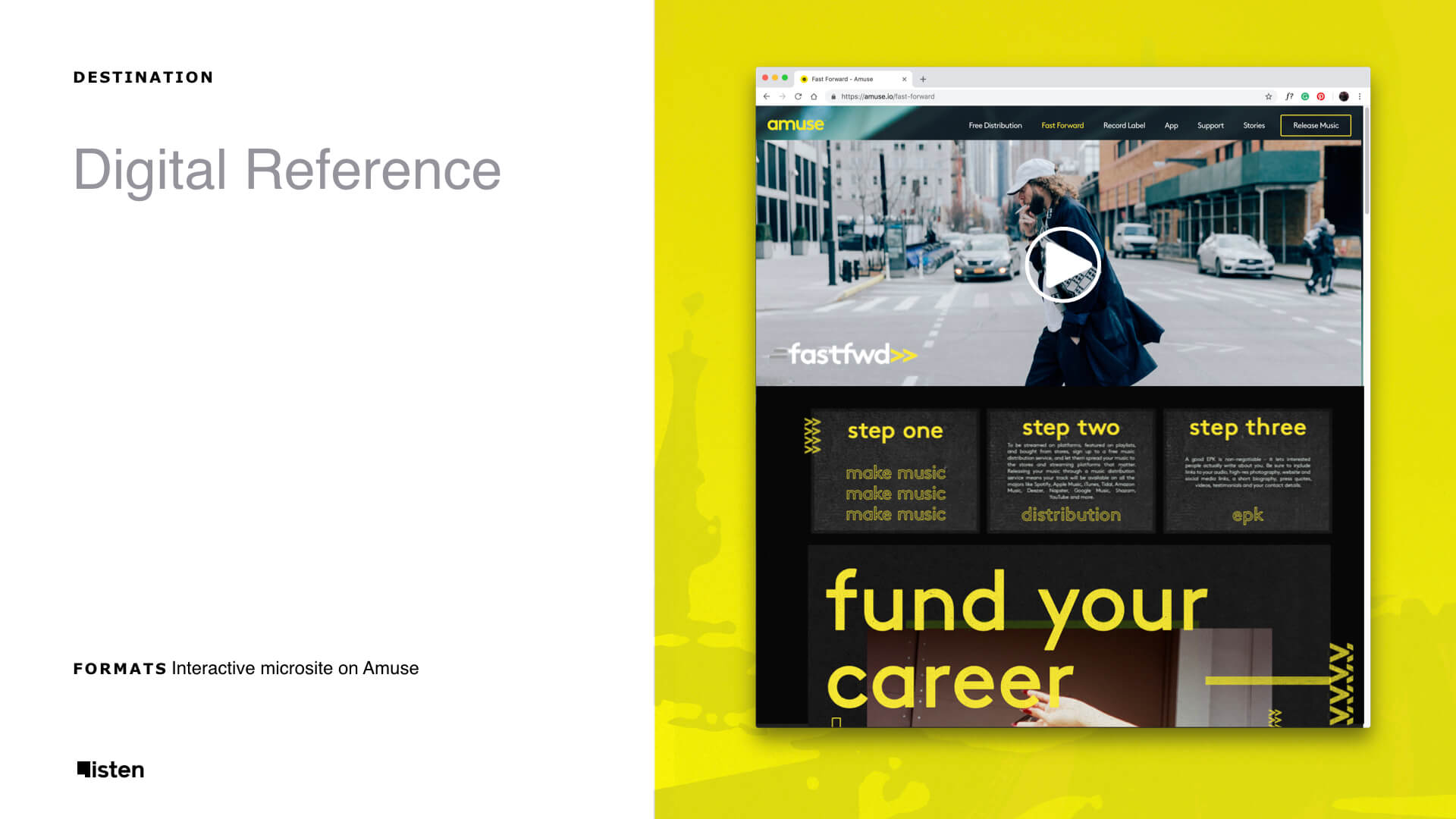 THE SHOOT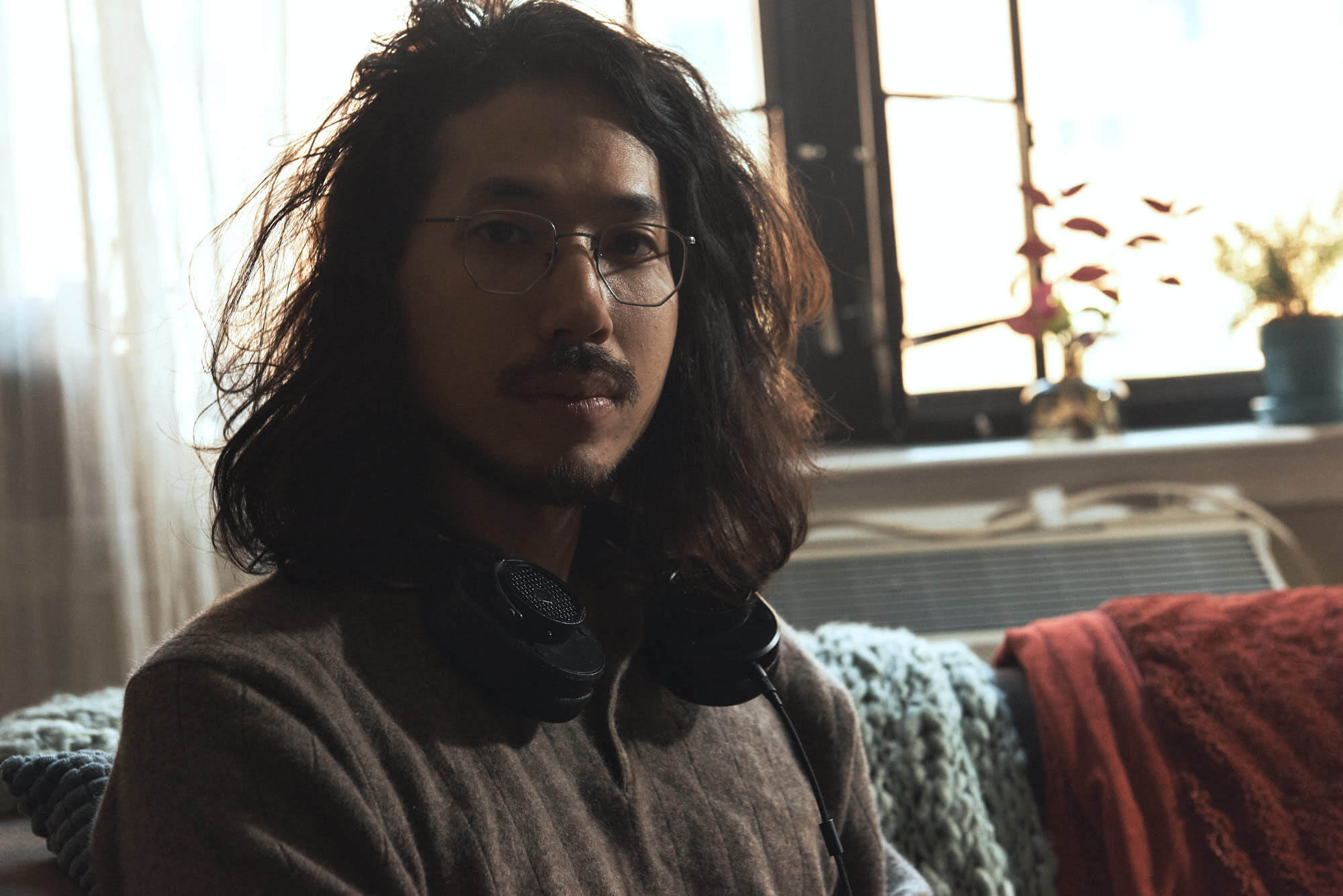 THE SOCIAL CAMPAIGN
---

We created a series of assets that were engineered for virality across socials, targeting subcultures within our diverse audience.


Short, straight forward challenger statements, tailored to high quality DIY artists and paired with humanist visuals, ultimately proved the value of Amuse to the key audience.
---
---
ANTHEMIC SHORTS

Telling the story of the whole campaign with a digestable film.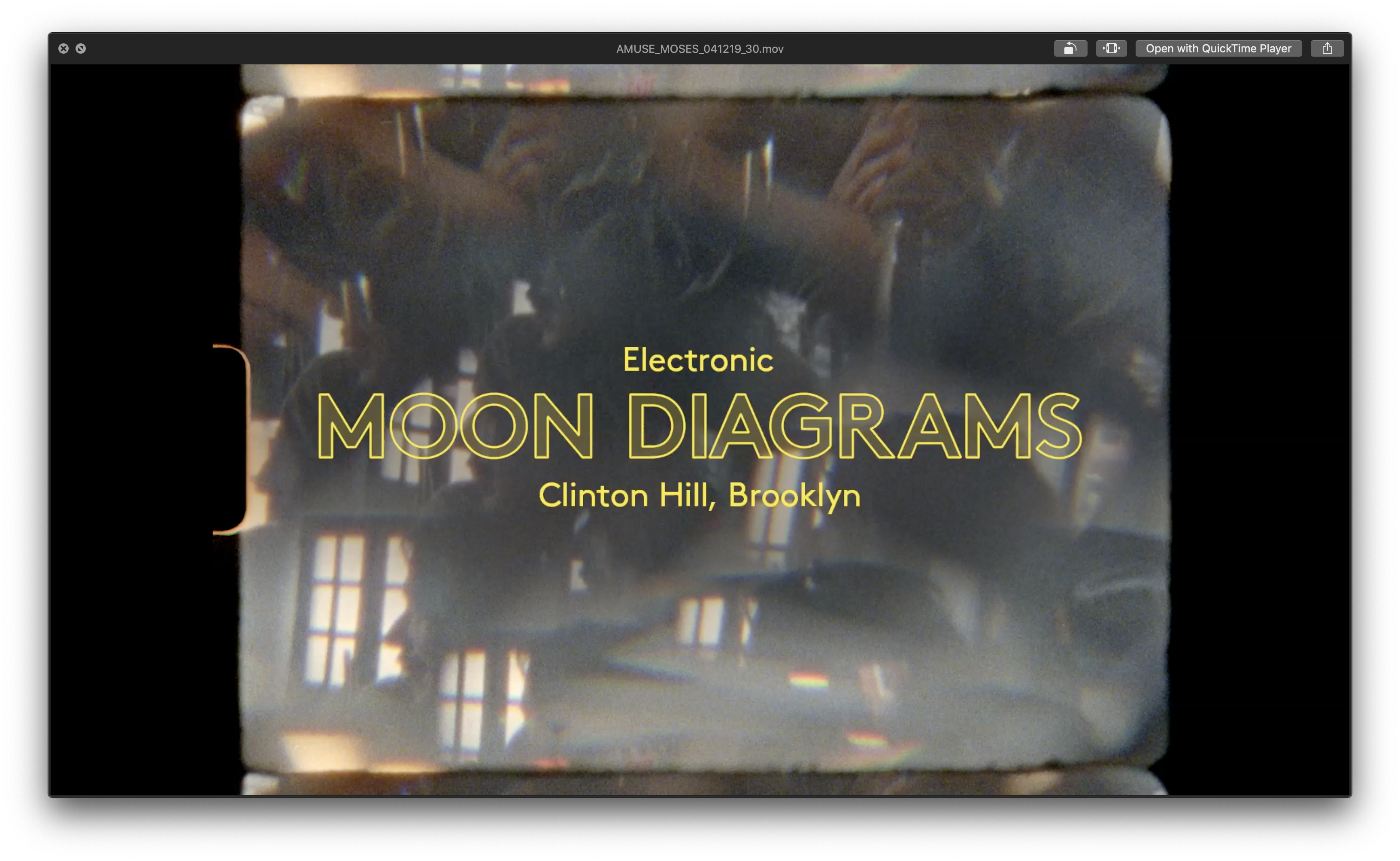 creative director
claire gustavson


art director
taylor lewis


photographer
paolo testa


director & editor
steven ross


producer
sean hattery