POINT OF YOU
i-D x GLOSSIER

art direction // design // photography
Art direction and design for a crowdsourced editorial and video program empowering our community to "be thier own beauty editor" by amplifying individual perspectives. Unfortunately the partnership had to be teminated mid-campaign due to competetitive issues outside of our control, however the work we did produce was cherished and celebrated by both parties alike.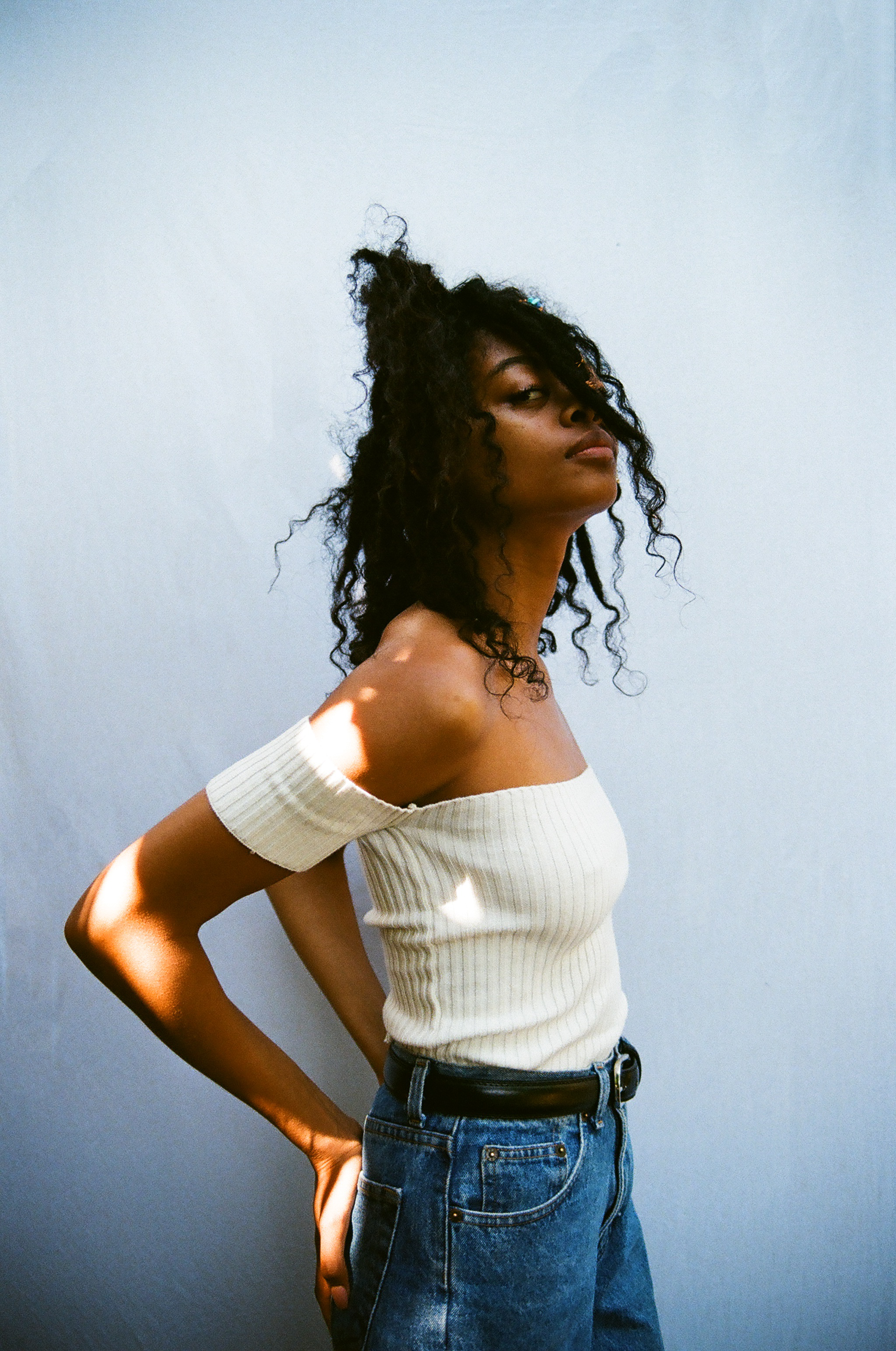 THE UGC
CAMPAIGN LAUNCH
---
For the launch assets, we wanted to make something that really balanced the look and feel of Glossier, i-D and the program itself. We wanted it to have elements that felt user generated but equally stylised, and honed in on a collage-esque aesthetic, infusing characteristics of both of the properties.

It's quick, engaging, and helped set the tone of the UGC portion, enticed participants, and inspired them to create and submit.
With a tiny budget and a less than a week to have everything approved and finished, I shot some photos and made a gif which ended up being the core of the program's language.

With the photo shoot being one of the key parts of the program, I wanted to make sure it was speaking to the programs core.






Pulling elements from Glossier's minimal skin-focused aesthetic and i-Ds authentic personal lens, this shoot focused on being fresh and transparent, capturing a variety of personalities and points of view. Each set of coming together to express the individual.