HOW TO BEHAVE
WITH BARBIE FERREIRA

art direction // prop styling // logo // graphics
A partnership between Broadly and Go90 resulted in the mini series, How to Behave. Instagram personality and model, Barbie Ferreira, takes a modern look at the outdated world of etiquette exploring topics including dating, money, food, anger, style and sex to see how we as a culture can rethink the outdated social mores that especially hold women back.


In line with the show's intention, we wanted to create a visual identity that explored these antiquated themes through a fresh lens as well. Every episode focused on it's own rule of etiquette, so we decided to create these hyper-stylized reinterpretations of each rule that would serve as the opening visuals and interstitial content throughout. From concept, to pre-pro, to production, and through post, we got full jurisdiction over every part of this project, and had a lot of fun in doing so.
Additionally I did all of the graphics, and promotional elements for the series. The original episodes are no longer available but the re-edited and re-designed versions
are up on broadly
and will give you a sense of the show.
---
INTROS & INTERSTITIALS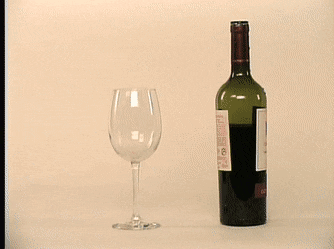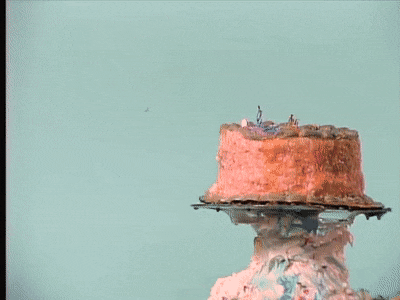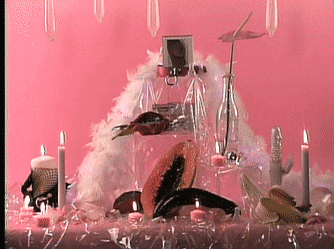 ---
CREDITS

creative direction
Keenan MacWilliam

art direction + design
Taylor Lewis
assistant producer
Jaimie Chew
prop stylist
Vanessa Hadad