SPRING PLACE

art direction // marketing strategy // design direction // content creation



At Spring Place I provided oversight on all SP visual communication, creative and design.

Anchored in brand identity and content creation, I was responsible for the production, creation, and execution of all member-facing & corporate communications as well as elevating the corporate identity, while maintaining brand standards.


Most everything I created, I did so in a templatized manner, to establish a design system that was long-lasting.

I developed a creds/brand deck for the company, articulating it's offerings in a way that was both enticing and digestable, and solidifing its visual direction. This brand update was incorporated into all aspects of the company's collateral.
---
THE FOUNDATION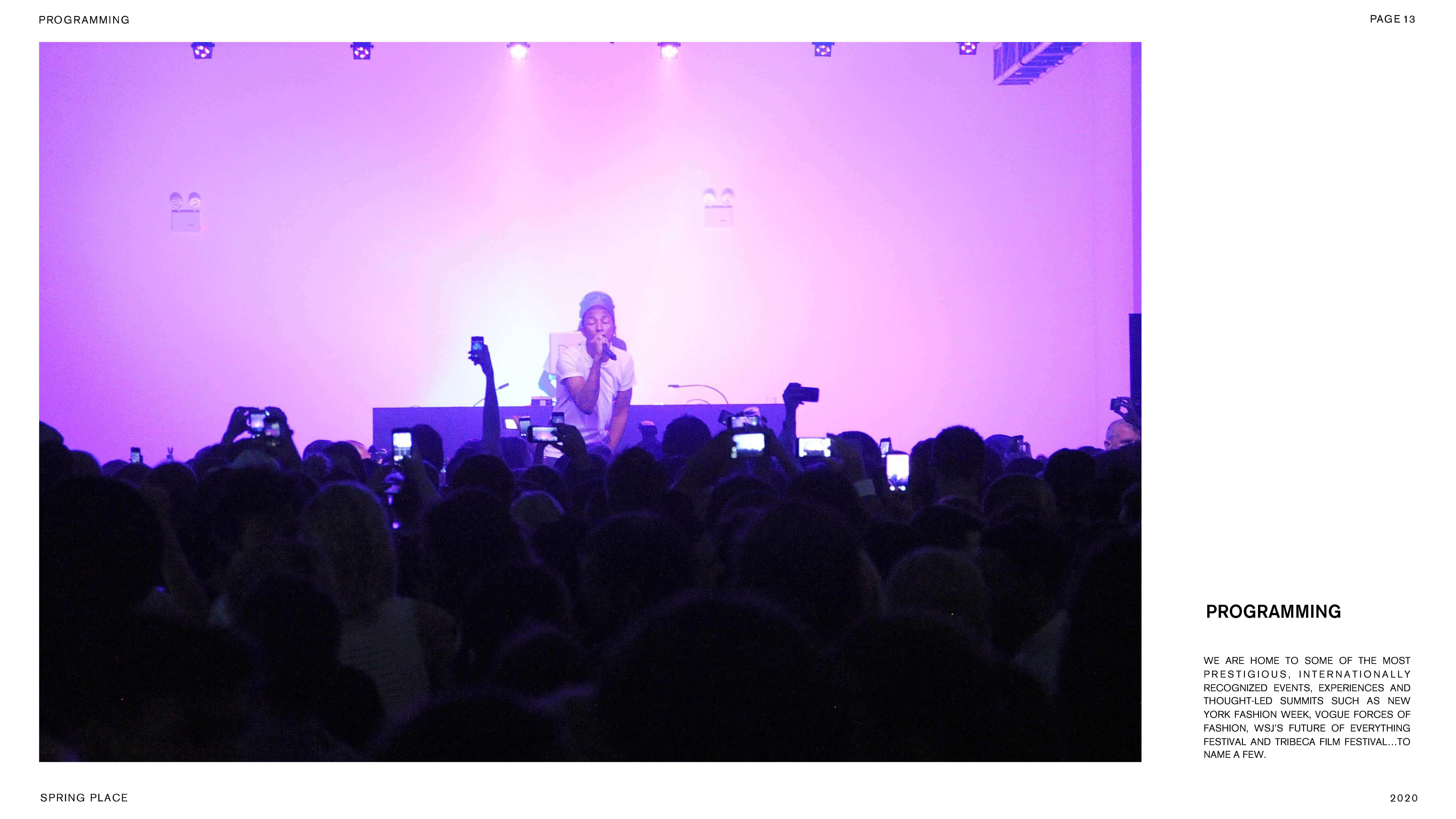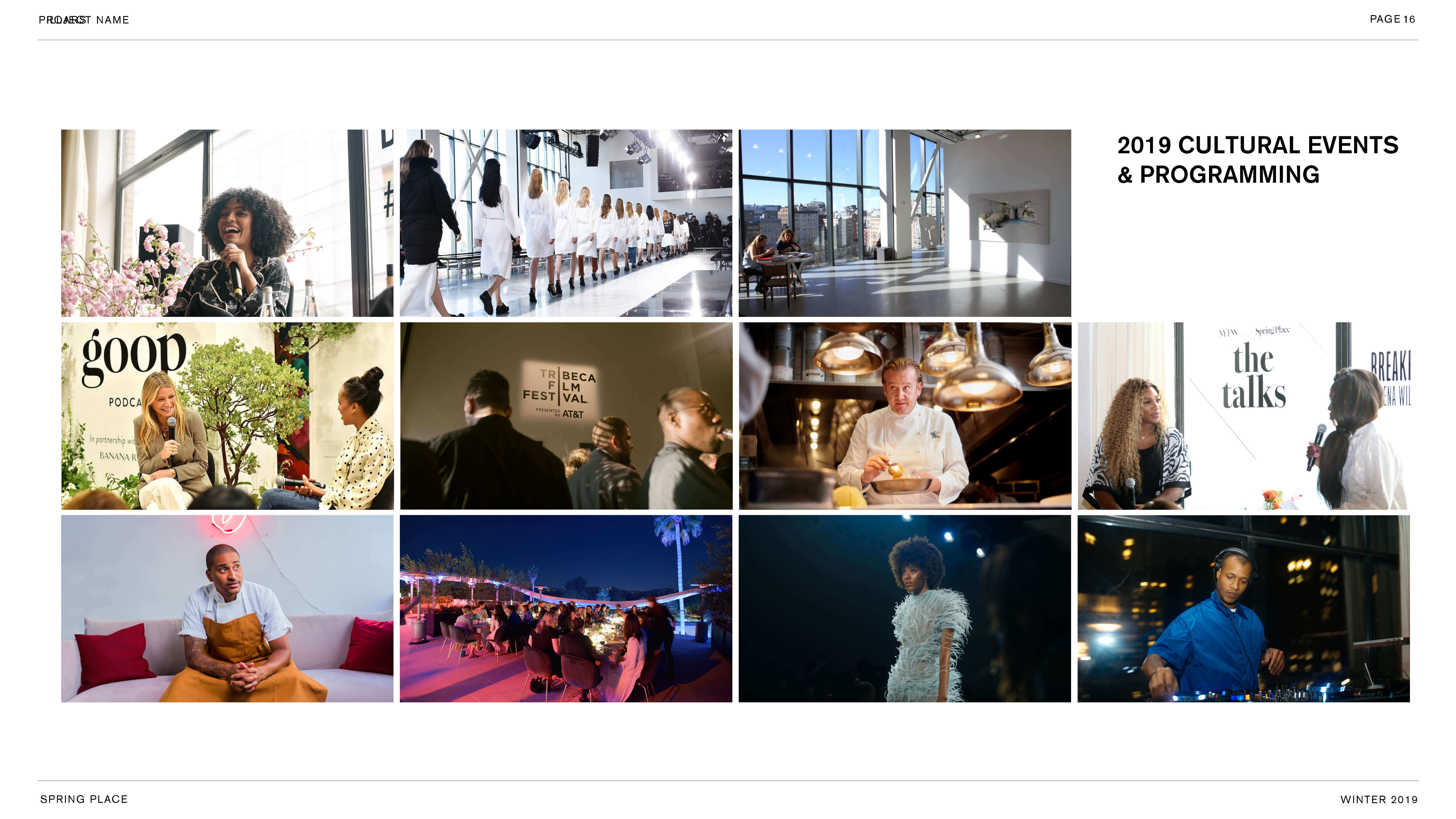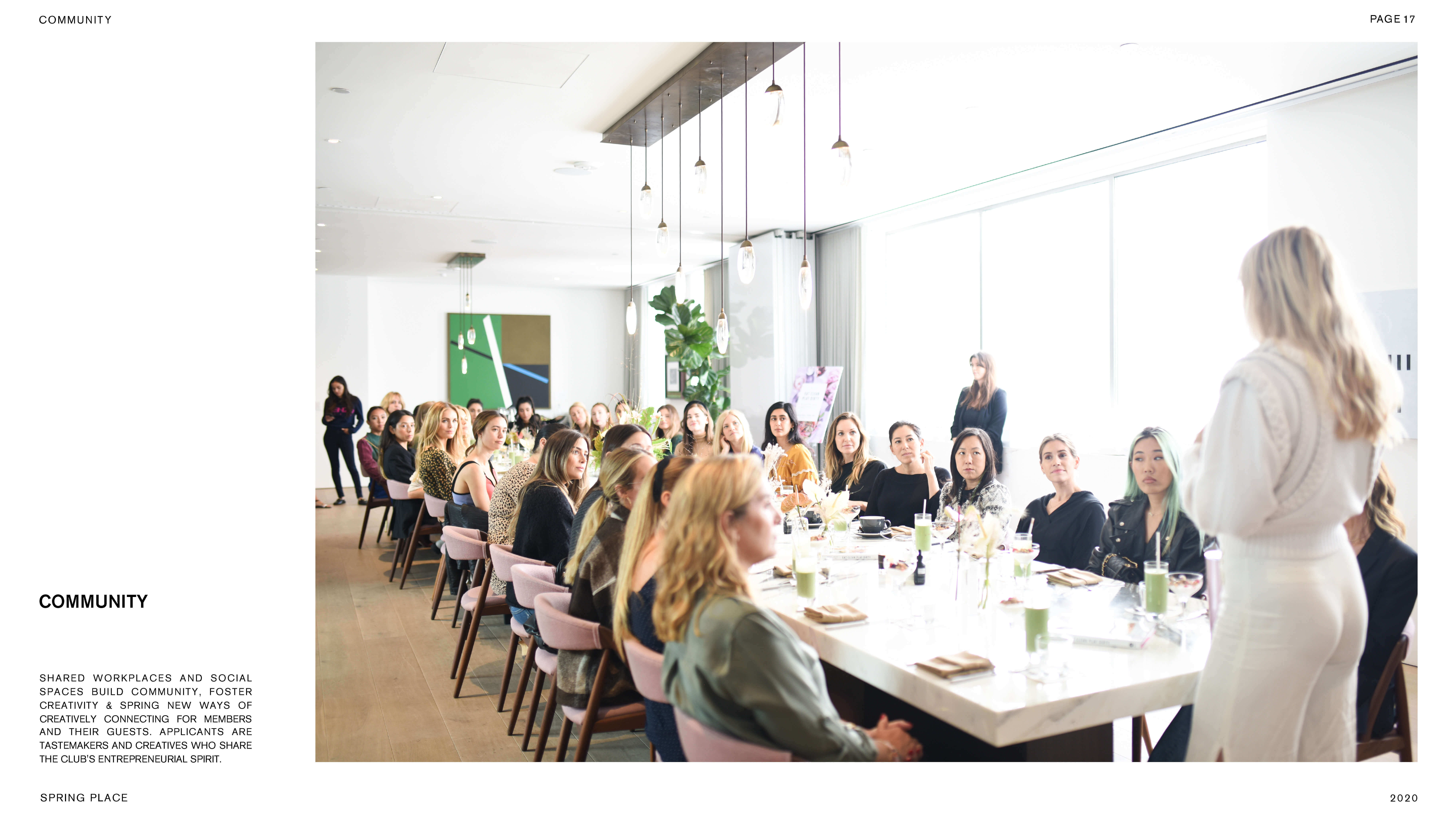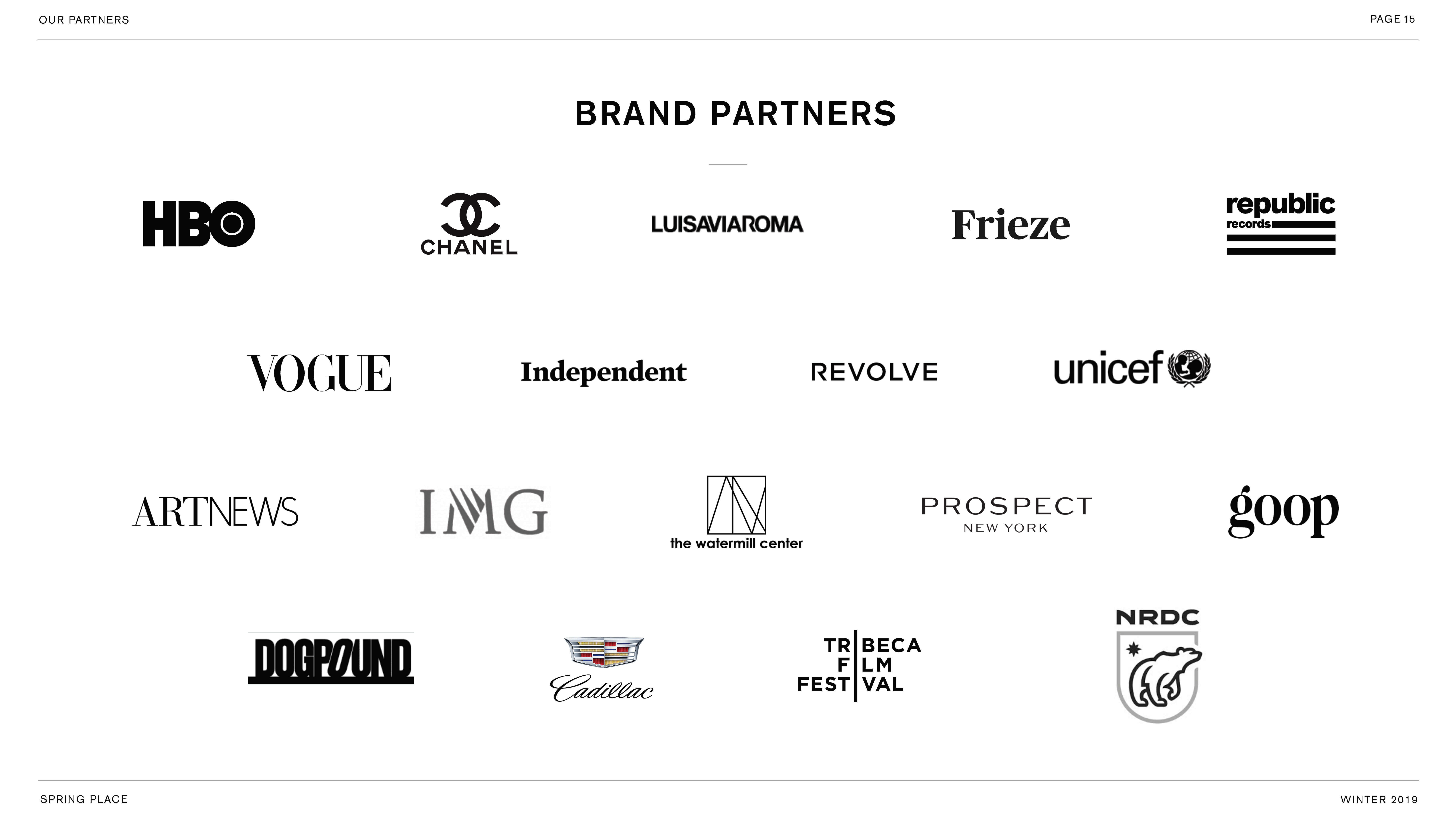 THE DESIGN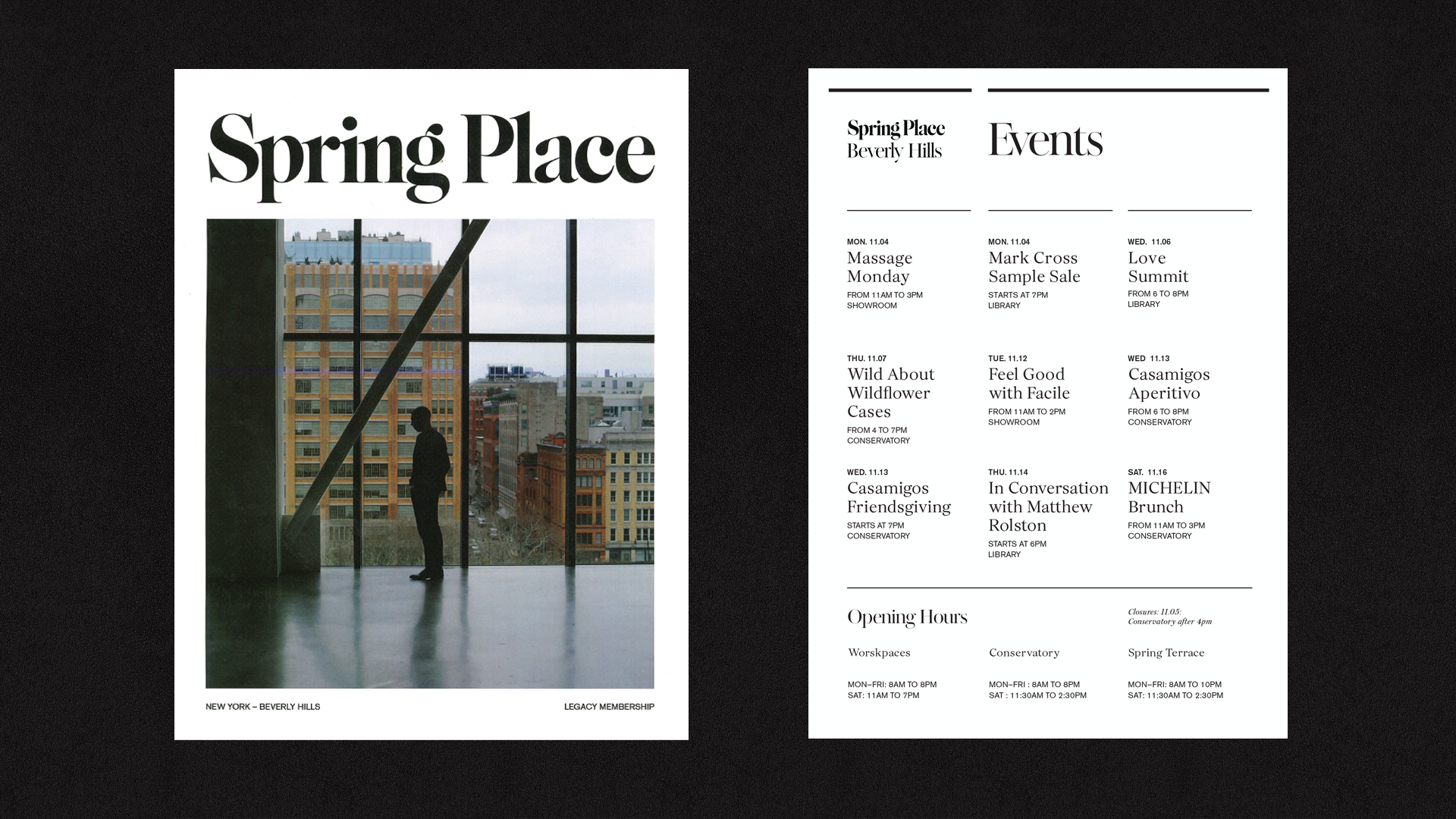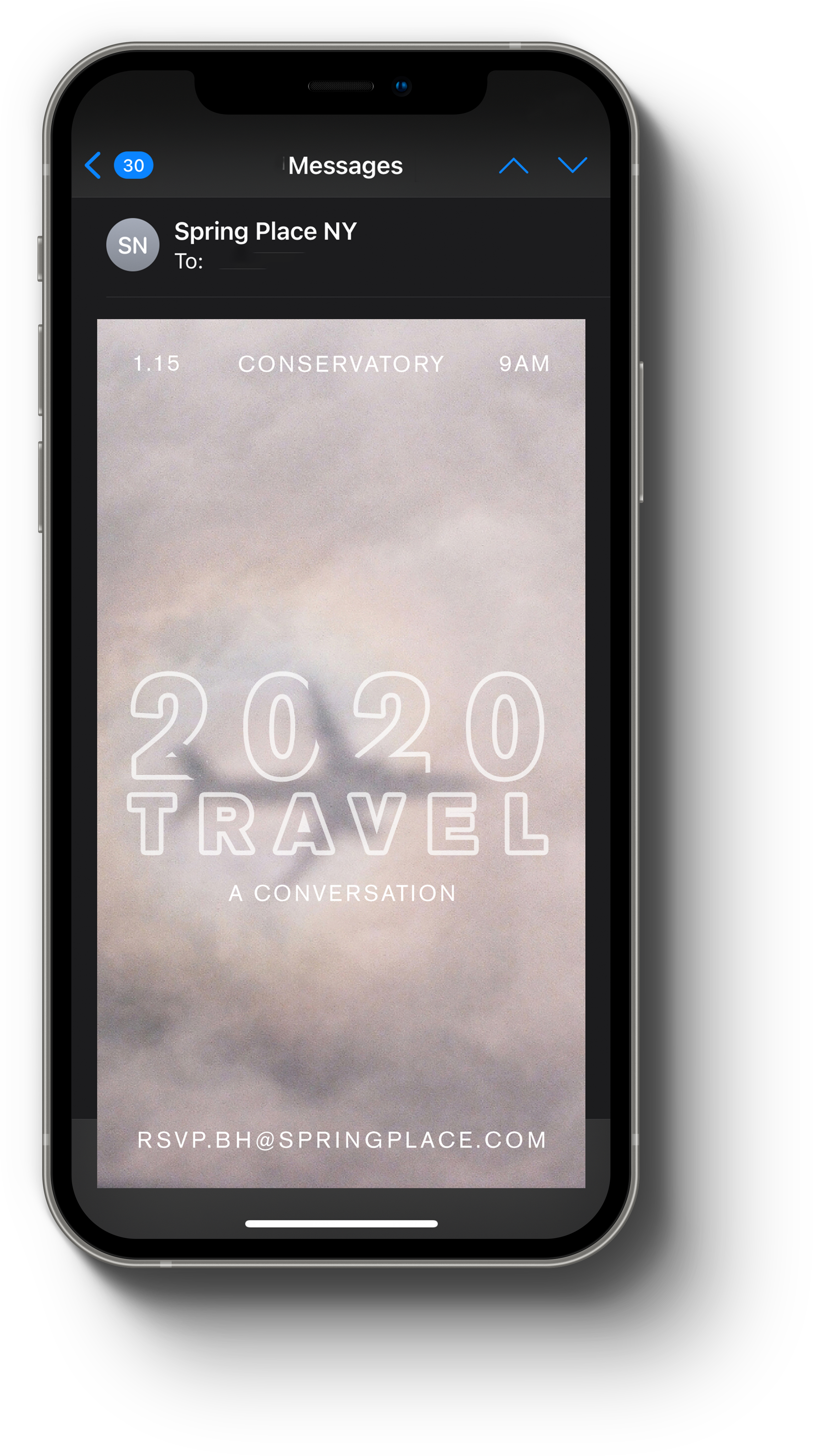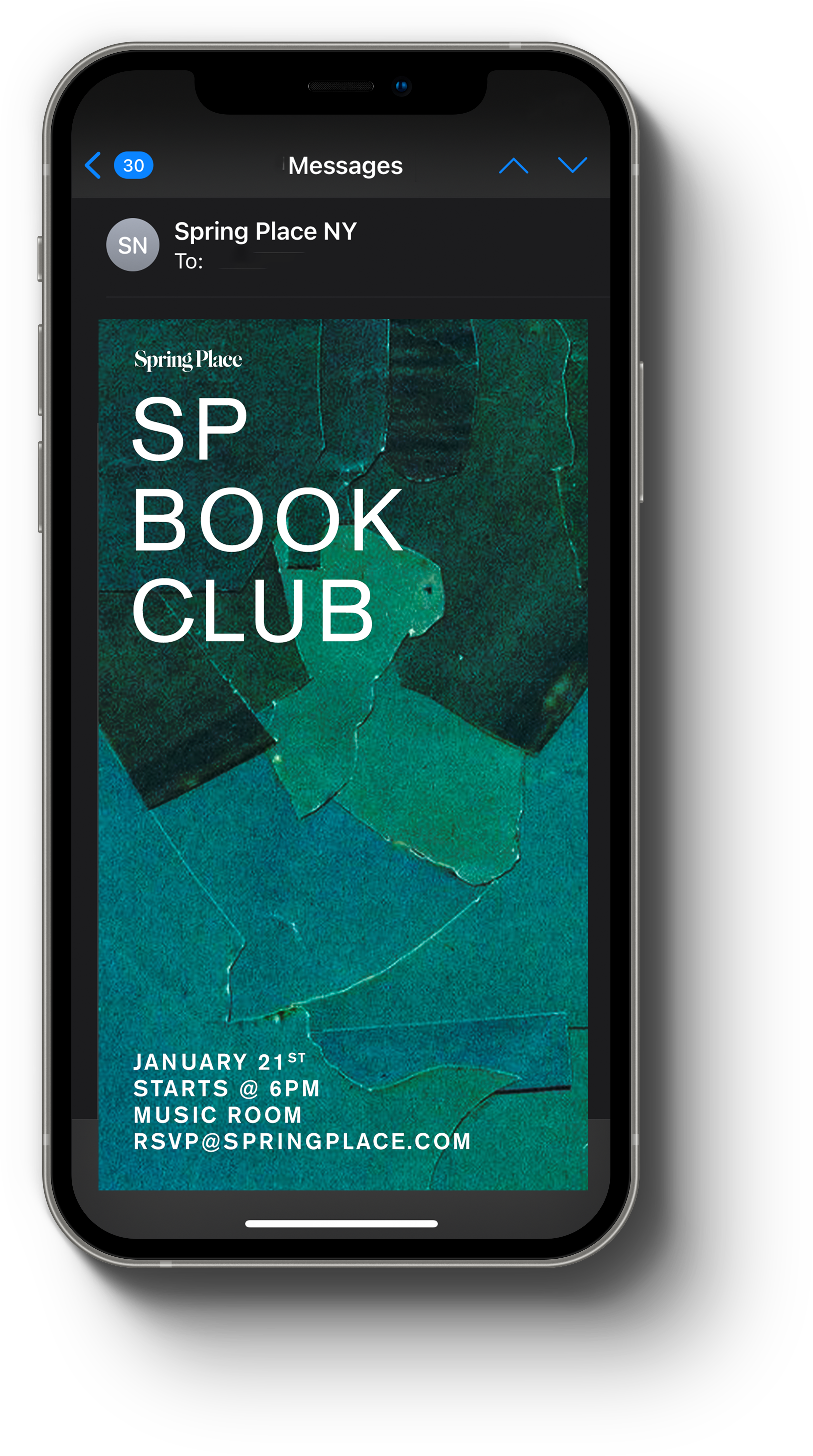 THE
COMMS
---

A system of client-facing communications, from weekly newsletters and event recaps, to creating promotional assets and related event collateral for all programming and collaborations.

The system was created as a template to ensure consistency and flexibility from week to week.


---
---