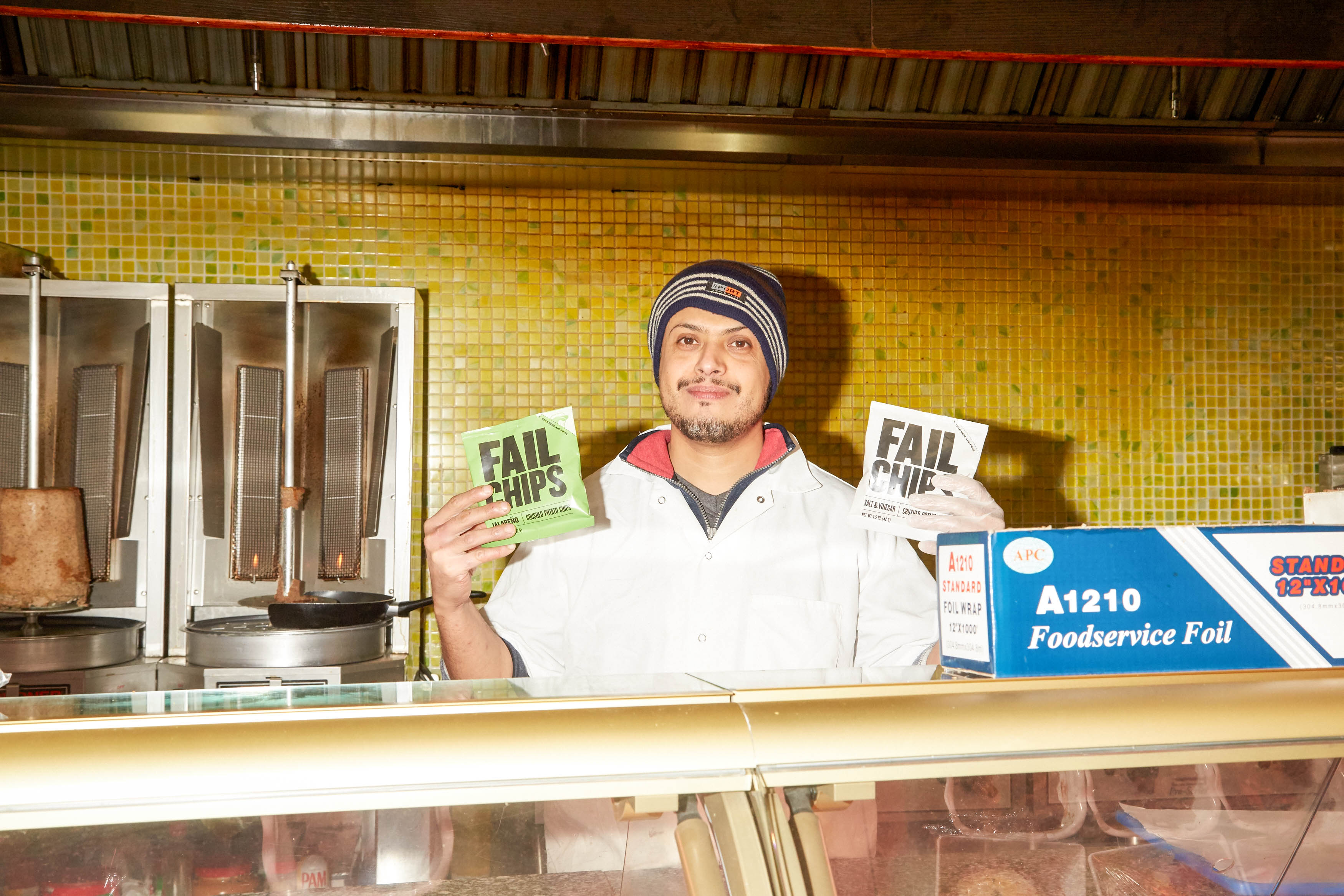 MAILCHIMP
VICE x MAILCHIMP

art direction // animation // design // photo direction
MailChimp wanted to make a series of campaigns playing on the fact that people commonly mispronounce thier name.
I served as art director and designer across all three campaigns, each calling on different media, skillsets and deliverables.
---
FailChips are essentially standard, flavored potato chips 'crushed to imperfection' and bagged for your salt-craving pleasure. For this campaign, we explored the intersection of "gourmet snack fads" and "authentic foodie culture," with the examination of potato chips as a whole being the focus at hand.


THE EDITORIAL
PHOTO STORY
& DIGITAL ADS
THE DOCUMENTARY
GRAPHICS & BTS ON SET
THE EVENT
EVENT DESIGN / PRODUCTION &
SOCIAL CAPTURE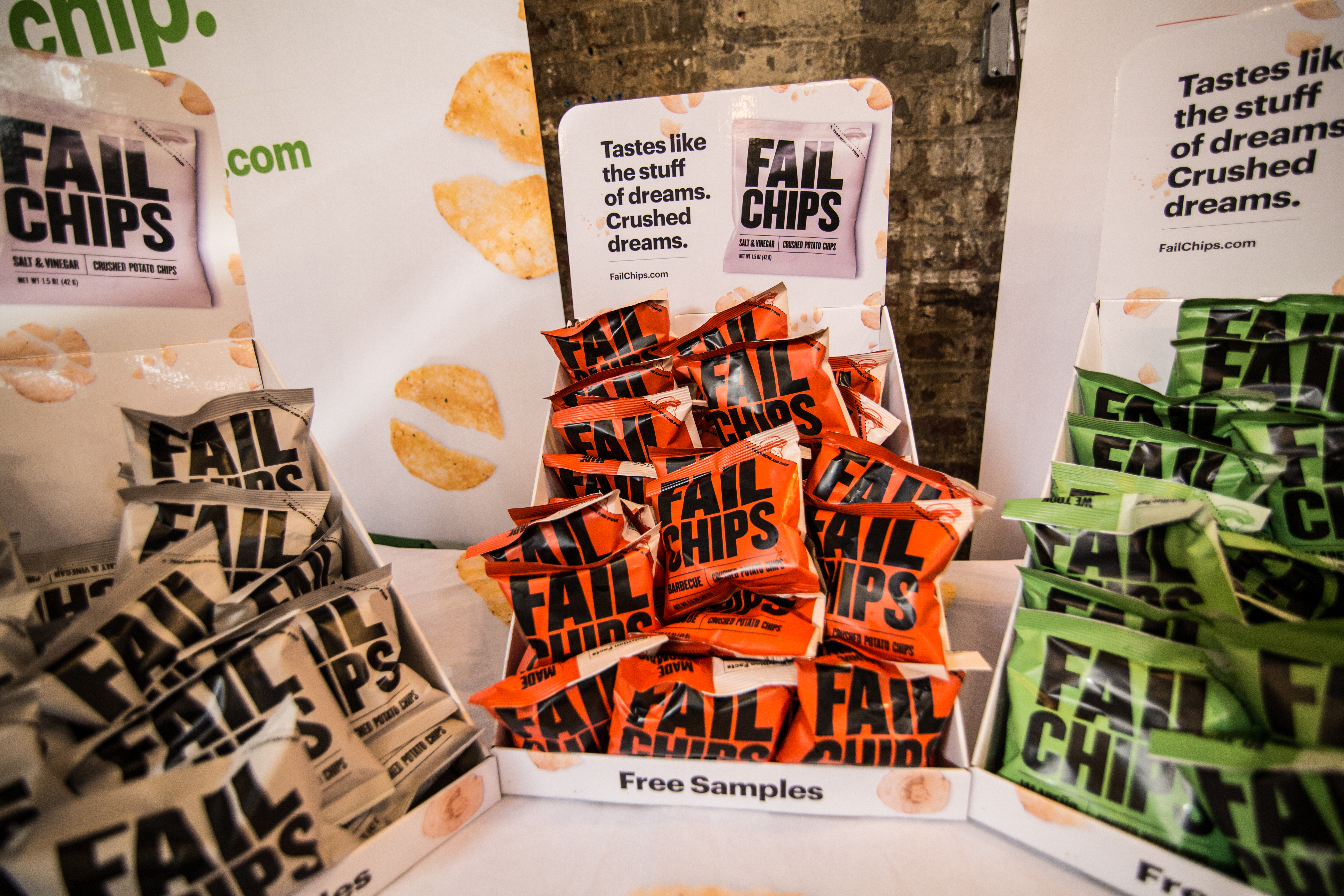 ---
This campaign focused on the latest faux fashion trend of Males crimping their hair. We produced a photo story partnered with co-branded media driving back to the article.

THE EDITORIAL
PHOTO STORY

THE ADS & SOCIAL PUSH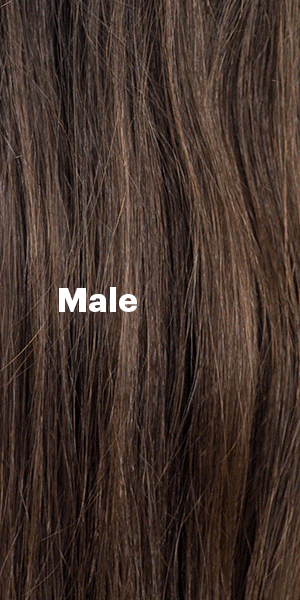 ---
This campaign that also rhymes with the company's name, interviews
VeilHymn
—the new duo of Dev Hynes (
Blood Orange
) and Bryndon Cook (
Starchild & The New Romantic
). Vice did a video interview of the two partnered with media driving to the piece.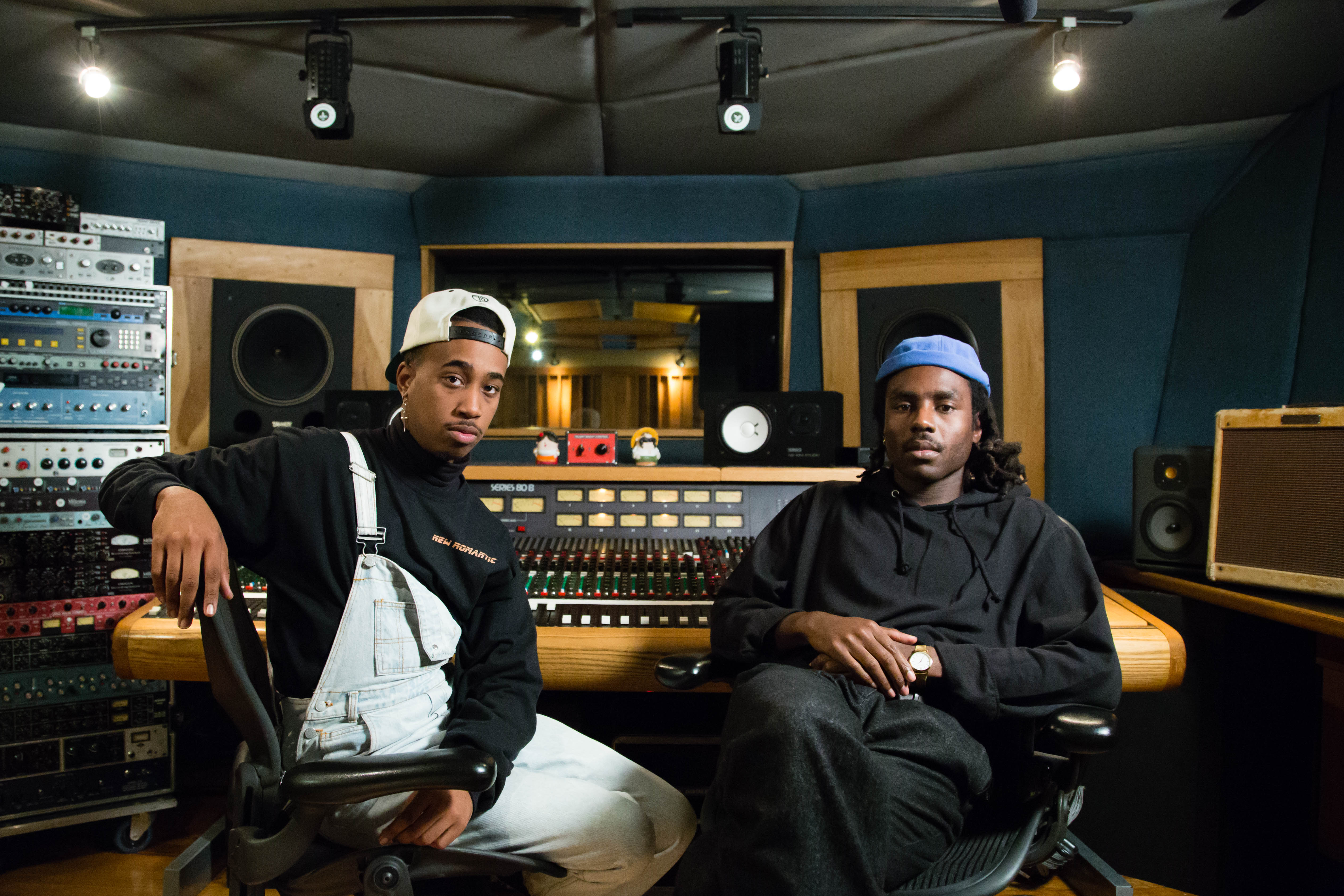 ---
CREDITS

creative
jay charry

photographers
sara wass
amy lombard




art directior/design
taylor lewis



program management
adrienne petik

director
jack turtis